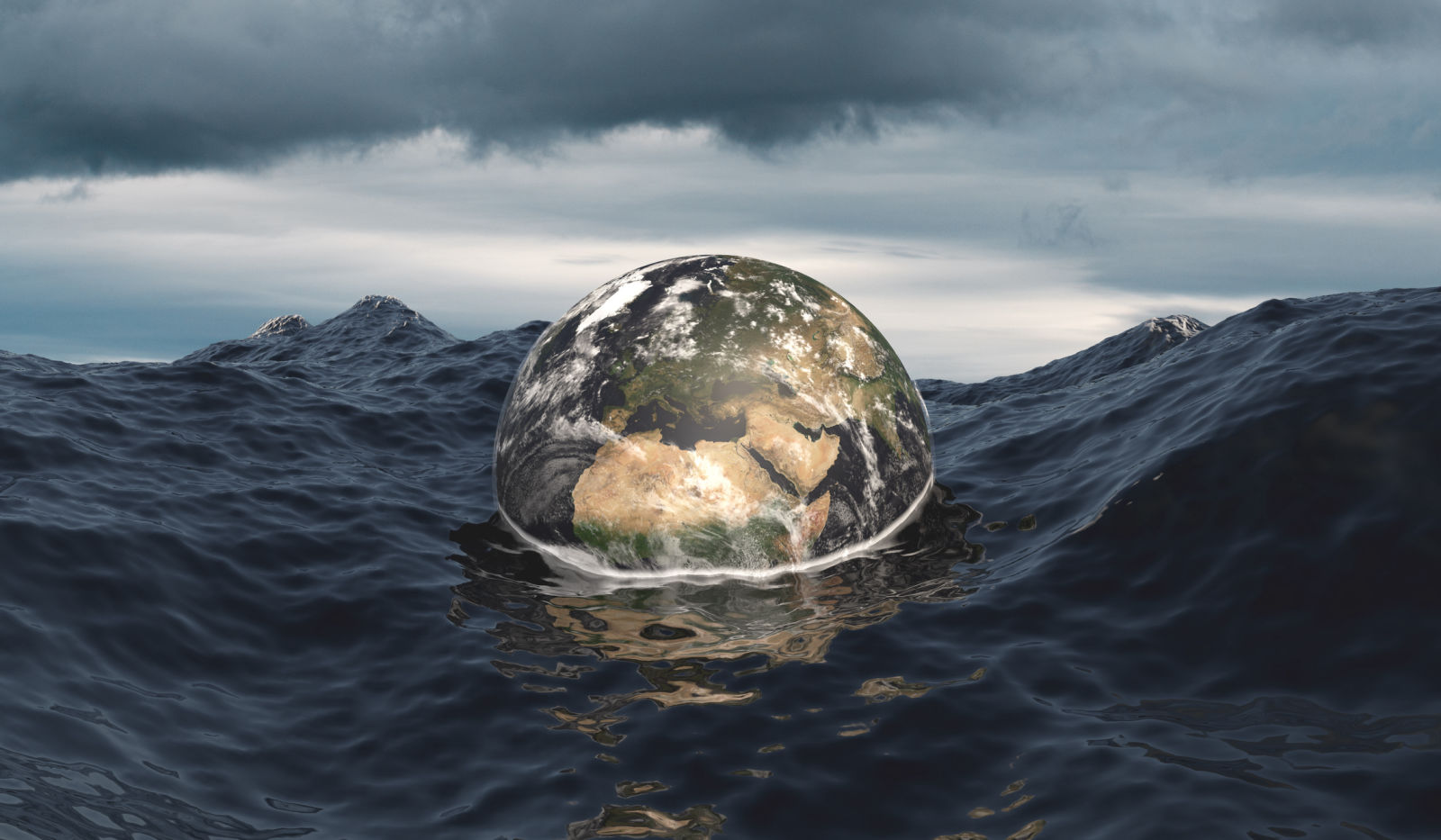 How can market research improve decision-making and business's contribution to sustainable development ?
You may have heard about global warming. The COVID-19 pandemic has awoken both people and businesses to the fact that it's in their interest to engage and promote sustainable business models. But how can market research improve decision-making and business's contribution to sustainable development? Shall we forgive those who gave birth to us ?
As long as it aligns with its values and business plan, a company can pretend to take part in changes. And the current focus of change is how to correct the mistakes previous generations have made regarding looking after the plant. This is because today, people can't avoid the facts and data that highlight climate change's dangerous and terrible consequences. Since a teenager named Greta Thunberg made the cover of Time magazine and refused to go to school or to travel by plane, the media and influential figures have been speaking more about the need to be more responsible about how we look after the planet.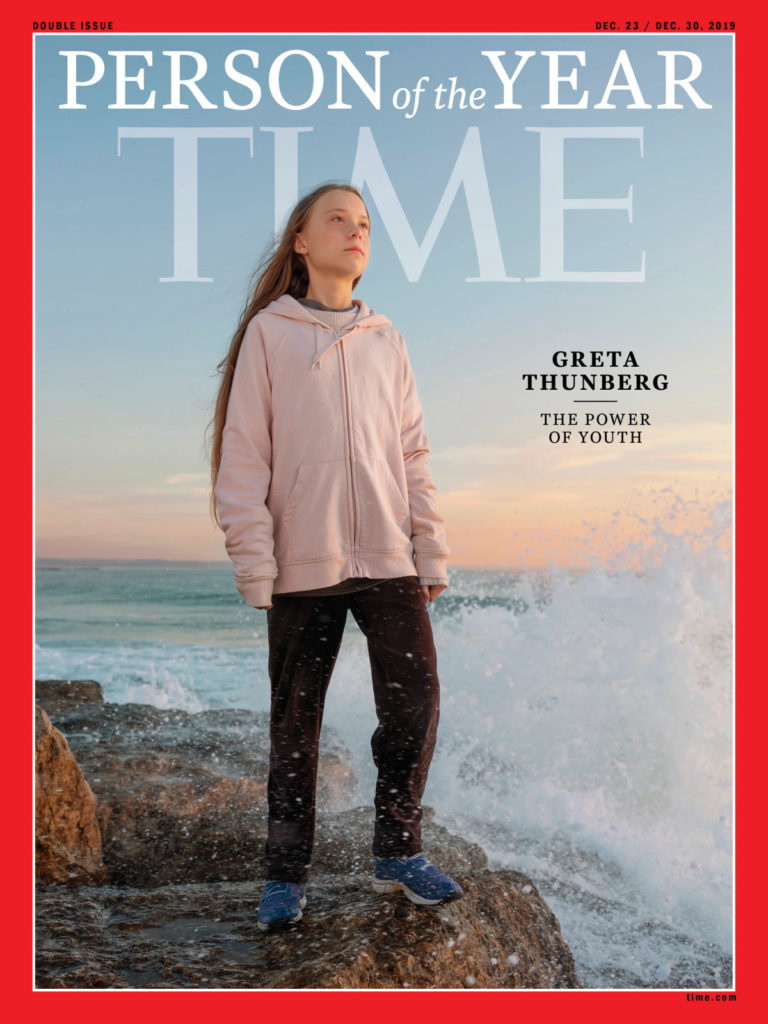 Taking part in the drive to be more sustainable is no longer an option, as Grissel Meneses, EU Climate Pact Ambassador, told me :
"Not only is it good sense for companies to adopt strong sustainability strategies, but business continuity and success will also depend on businesses' capacity to meet growing climate and environmental regulations while creating long-term value for all their stakeholders. It is not only a matter of « green claims », but European companies are increasingly required to substantiate the environmental performance."
If our world becomes full of more rules, we must accept that we'll be continually scrutinised. For businesses, this means their ESG performance will impact their reputation. We must relate it to the reputation of companies according to their ESG axis of development.
Can we say the same for consumers, though? Are they able to act more sustainably of their own accord? Did everybody suddenly become aware of climate change since the Paris agreement in 2015 and the coronavirus lockdown? A recent Kantar study showed a huge gap between people who say they're ready to act more sustainably (87%) and those who did change their habits (13%), as Delphine Duran Lesecq reminded us at Le Printemps des études.
Scientists won't stop repeating that we need to aim for carbon neutrality in 2050. Is it bad that the Chief Impact Officer role has only emerged recently? Will this be enough to ensure all entrepreneurs embody greener business practices? Will people accept that companies scrutinise their product carbon and environmental footprints? And does this create a Big Brother way of thinking?
Can consuming less be buying better ?
Once this is said, we can only come back to the fundamentals: knowing client's needs and desires. This way, new products can transform daily life, creating a sober, healthier and more responsible routine. It is not new that consumers have a role to play in the act of buying and paying, which seems easier and easier than its effects. In the law of the market, it is usually not allowed to call for a boycott of products, whereas NGOs often do so, criticising complicity with human crimes or ecological misactions. Greenpeace and Amnesty International are both well-known for this.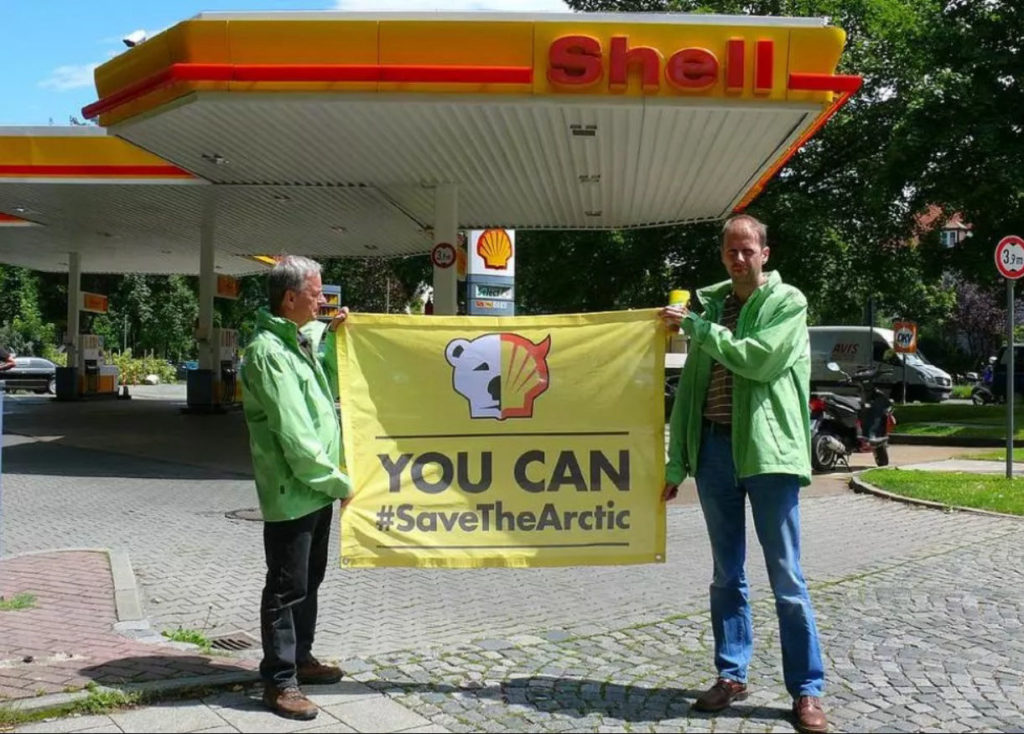 COP27 reunion was hosted in Egypt where governments will discuss ideas and plans for a sustainable future. This needs to be done while being conscious of actual market mechanisms.
Source : https://researchworld.com/articles/greener-better-stronger
Je m'investis dans des projets éditoriaux, des associations caritatives et des événements culturels depuis l'âge de 15 ans.
Young ESOMAR Student depuis septembre 2019, j'ai effectué un Service Civique dans un projet French Tech incubé à Station F.